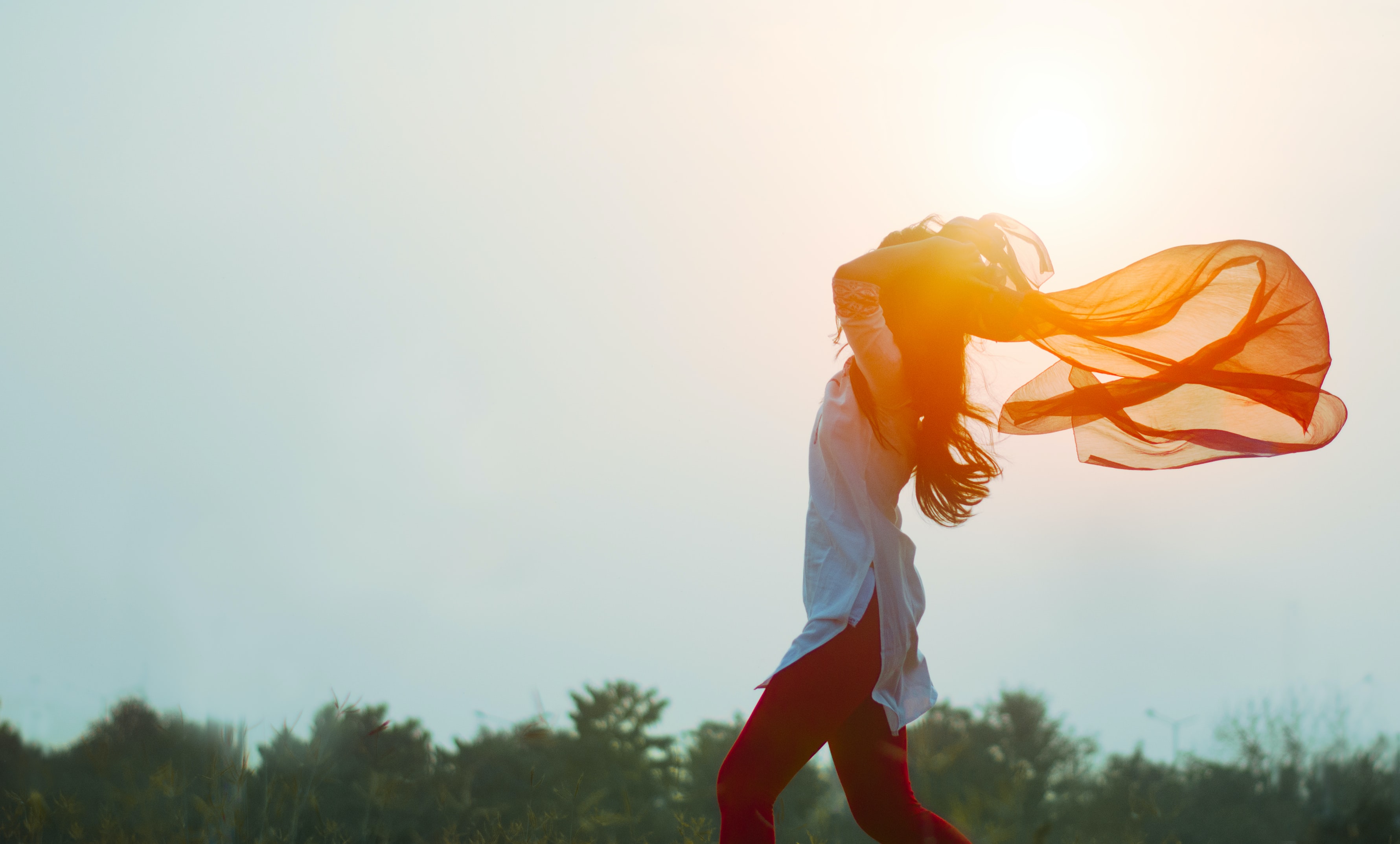 Most people's day to day lives are filled with appointments, work, kids, relationships, house work and so on. We live very busy lives in this modern world.
Some of that can't be helped, it is the nature of life.
But we can do things to counter-balance the busy.
One of those is to take a pause, be in nature around like minded people, do yoga, eat healthy, delicious food and participate in high-vibe workshops.
A lot of the people that come on retreat with us say that they feel guilty leaving their kids for the weekend, or for "spending" the money on themselves. I am here to say if you don't take time out for you to pause and give back to yourself, then eventually you will burn out from all the doing for others.